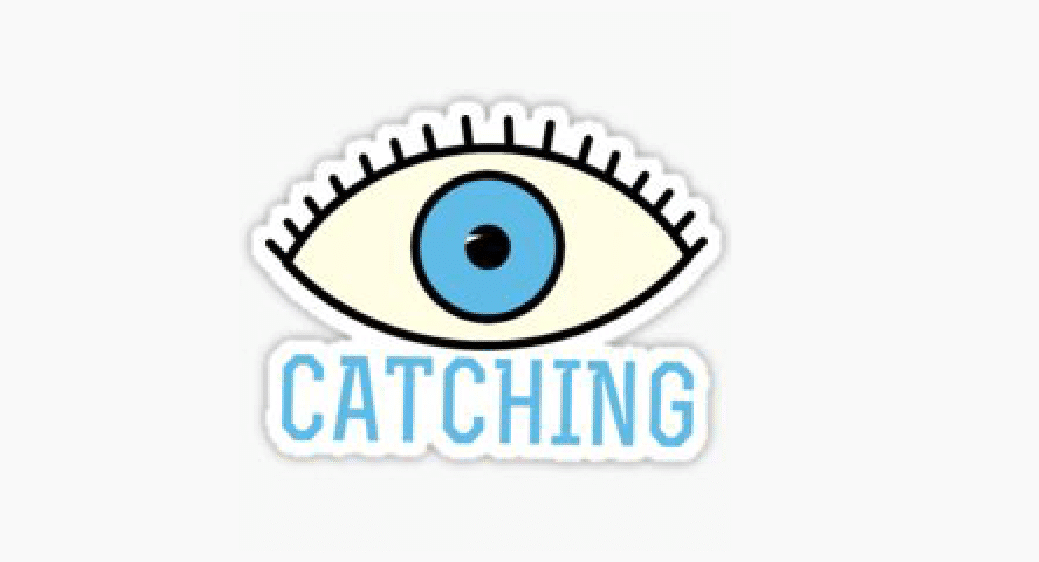 Today with the assistance of digital printing options, the stickers printing have become a fast and effective mode of advertising. To satisfy these diverse requirements, even the professional printers these days are also offering a variety of choices for materials and procedures. Many sticker printers will offer color services, as it helps you stand out from the crowd above your rivals. Bear in mind that if you choose to go for this option, then go with the right online printing service providers as the colorful brochures are becoming more and more affordable and widely used by companies.
Sticker printing Melbourne may only be a fraction of the entire image of a company. If you are looking to have some promotional tool that should be effective and as well as attention-grabbing, then sticker printing is the best option for you. It is really a critical task critical to establish a relationship with your audience, and stickers are the most commonly used delivery vehicle for sales letters and marketing correspondence.
Enhancing the depth of your color palette is an easy way to help you stand apart from the competition the instantly. Stickers come in a wide variety of colors along with some typically solid colors, such as blue, red, yellow, or orange. This is incredibly effective in promoting your brand or a particular product or service. You can increase your effectiveness in grabbing attention by using a complimentary text color.
Express Stickers offering their customers amazing sticker printing services that have the capability to get the eye of consumers easily. We know the importance of sticker printing Melbourne, hence we always bring our level best to offer you the most latest technique so that you could stand different from your competitors along with your business identity. The sizes which we are offering for sticker printing include:
50mm X 50mm, 75mm x 128mm, 75mm X 152mm, 101mm X 101mm, 101mm X 155mm, 128mm X 128mm, 128mm x 175mm, 228mm x 75mm and 254mm x 75mm
Contact us today and place your order now.